Perspective data takes your employee survey to the next level by providing employers with deep and valuable insights. The survey consists of a combination of demographic data, inclusion data and data linked to the customer's business and/or withdrawals. With the help of Perspective data, it is easier to connect the inclusion work to the rate of innovation, overall growth issues and most importantly – to the employees' well-being.
The distinctiveness lies in the formulation of questions and the analysis method employed in tabulations, specifically how the answers are processed. We hold exclusive authorization to conduct Perspective Measurements due to Perspective DensityTM*.
*Perspective DensityTM, a mathematical formula devised, owned, and measured by Perspetivo, quantifies the proportion of diverse perspectives within a given context.
Perspective Data goes beyond Perspective Density to build a strong foundation for future inclusion efforts. Starting inclusion work can be daunting, but we're here to help. We understand the challenges you face and the importance of knowing how to initiate and optimize your progress.
With Perspective Data, you will gain clarity on where to start and what the next steps should be. Whether you have already begun or are just getting started, we will guide you to ensure the right actions are taken while minimizing costly errors. By measuring perspectives, we will assist you in establishing relevant strategies for future success.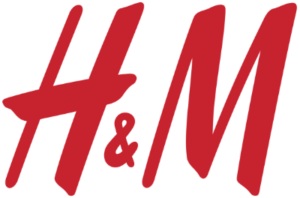 Choose the solution that suits you best
Initiate or enhance your inclusion efforts with Perspektive data using standardized questionnaires, customized questionnaires, and/or ongoing subscriptions.
Perspetivo is a member of Esomar
ESOMAR is a global organization that brings together professionals in the fields of market research, social research, and opinion polling. Being a member of ESOMAR is a quality mark that shows that a research company meets high standards, which underscores the member's commitment to ethical and quality surveys. Membership provides access to international resources and proven methods. Perspetivo was granted membership in 2023.