Perspetivo is a Swedish panel and insight platform that invites and includes all perspectives and voices – no matter who you are and where you're from. 
Our purpose is to create a space for you to be heard. In return, we'll reward you by awarding points that can be traded for vouchers from the largest retailers in the Nordics.
Our partner Huuray allows you to use the points you receive from us when you answer surveys and trade them for vouchers at their brand partners such as Zalando, H&M, Nike, NetOnNet and many more.
You also have the opportunity to use your points for charitable purposes by donating them to organizations that make a real impact for those in need.
We are a GDPR-compliant insight company and your participation in our panels and surveys are fully anonymous.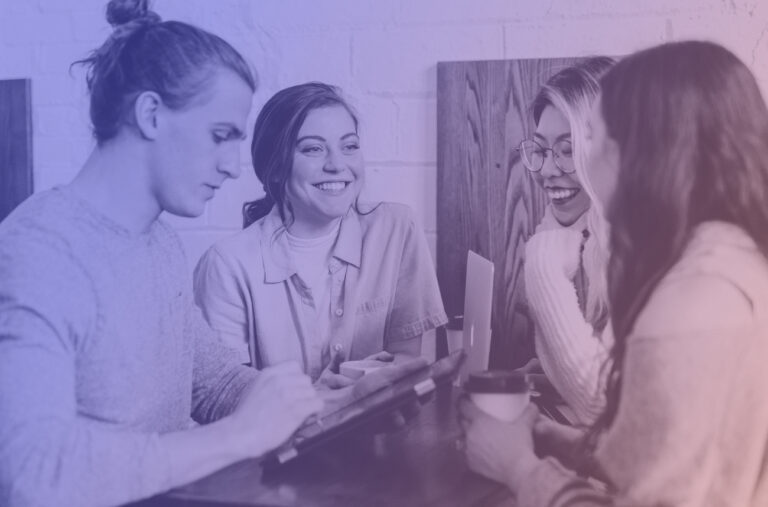 Share your perspectives via surveys and earn points for every answered survey
Exchange points for vouchers or donate them for charitable purposes 
- your choice!
Make sure your voice is being heard