We invite you to take space
Our purpose is to create space for you to be heard. The Perspetivo team, partners and subcontractors represent perspectives from around the globe. We would love to add your perspective to the mix.
Among us, we speak Albanian, Arabic, Amharic, Bosnian, Croatian, Danish, Dari, Dutch, Farsi, Finnish, Japanese, Kurdish, Macedonian, Norwegian, Russian, Serbian, Spanish, and Swedish, Twi, Urdu and many more languages.
If we all contribute and share our perspective, we can make a great change!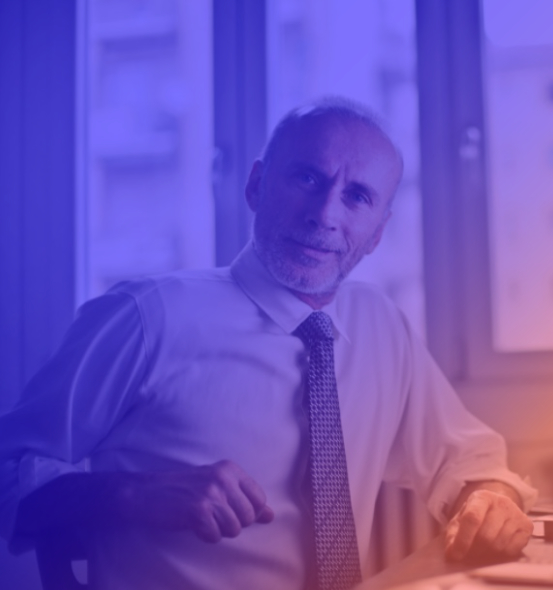 Share your perspectives via surveys and earn points for every answered survey
Exchange points for vouchers or donate them for charitable purposes 
- your choice!
Make sure your voice is being heard