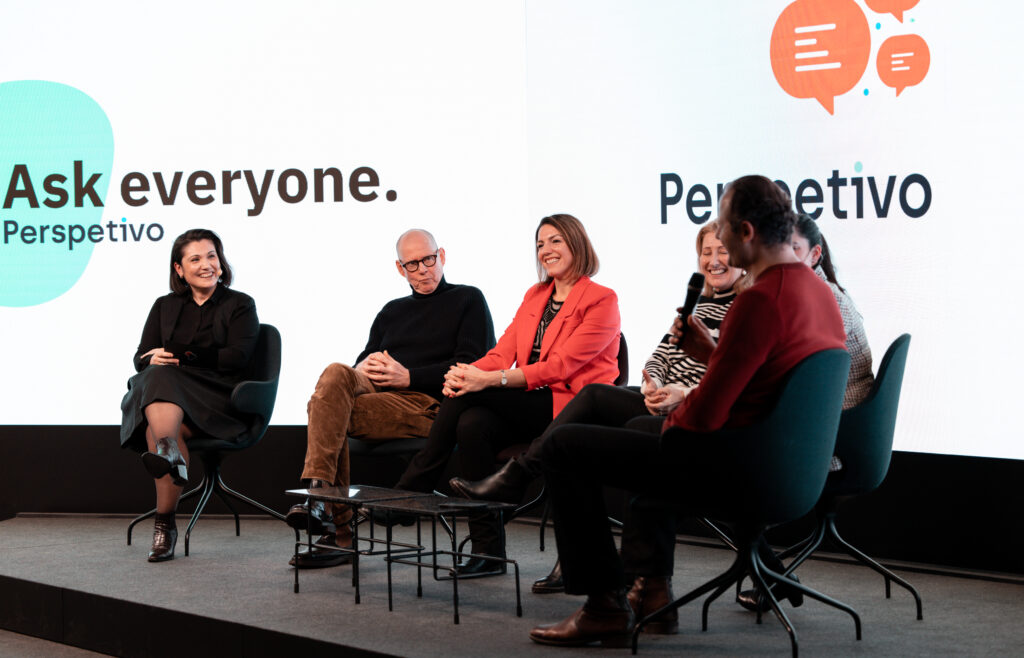 It's been a whirlwind year filled with passion, hurdles, and significant strides forward. I'm eager to share with you the driving forces behind our company's founding, as well as the highlights throughout our first year and beyond.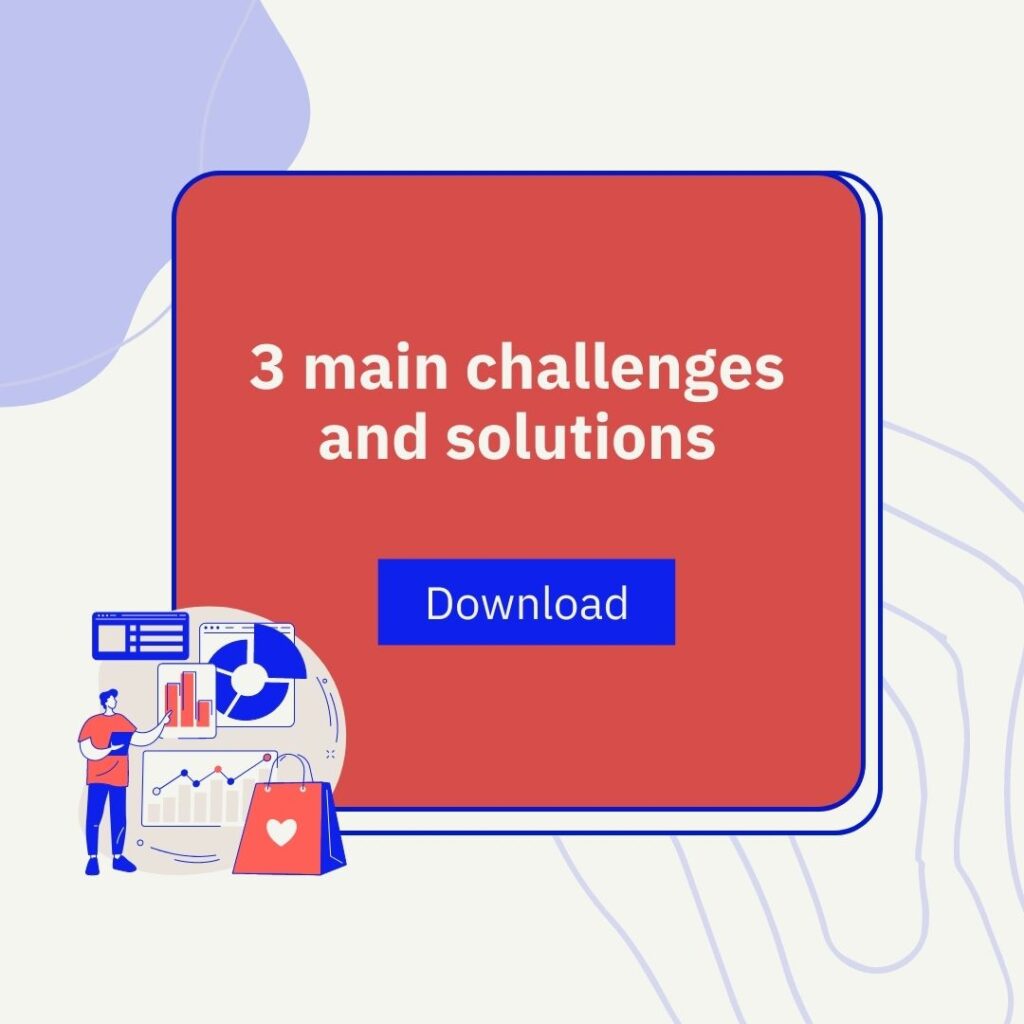 Would you like to ensure the integrity and excellence of your dataset? Download our guide to learn how.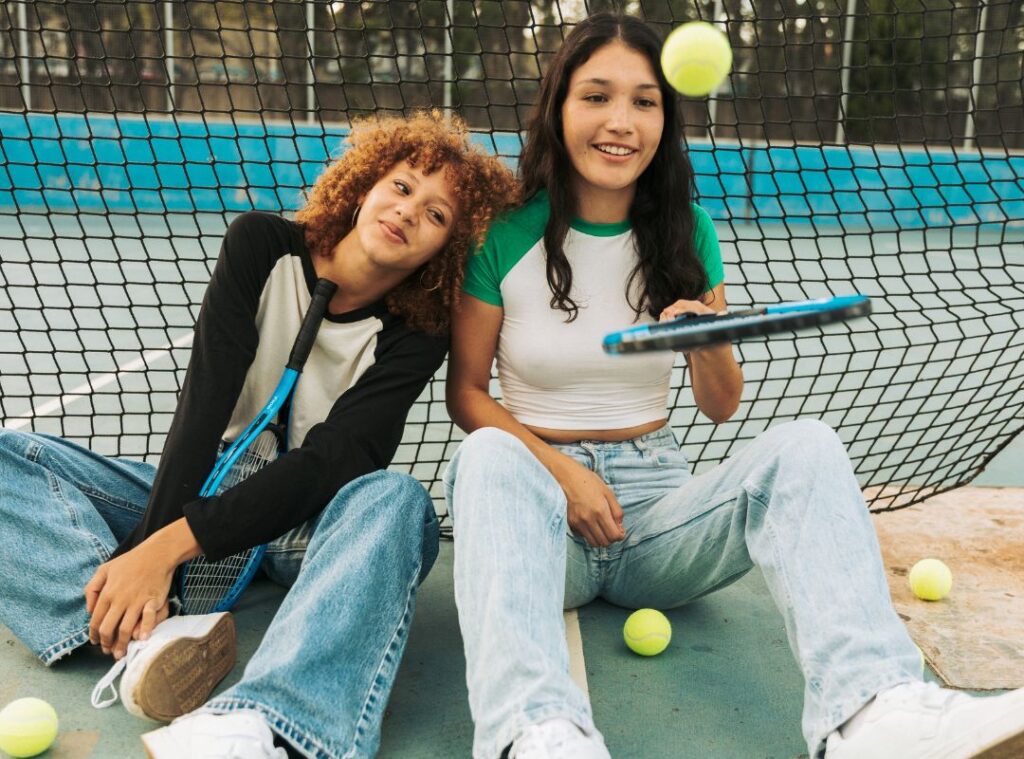 The largest, most diverse and financially strongest generation, ever. Are you keeping up with Generation Alpha?