Perspetivo is founded by the data-informed growth agency The Social Few. Ultimately, all our work is about enabling a society where all people are welcome, and all voices are heard. We do this by inviting as many perspectives as possible, always aiming to get a full, clear view. Because a full view leads to better decision-making, for all.
We come from different industries, disciplines, and parts of the world. Collectively, we speak many languages, and we value the same perspective density and diversity in our partners and suppliers.
If you would like to broaden your perspectives and future-proof the growth of your organization, we'd love to hear from you.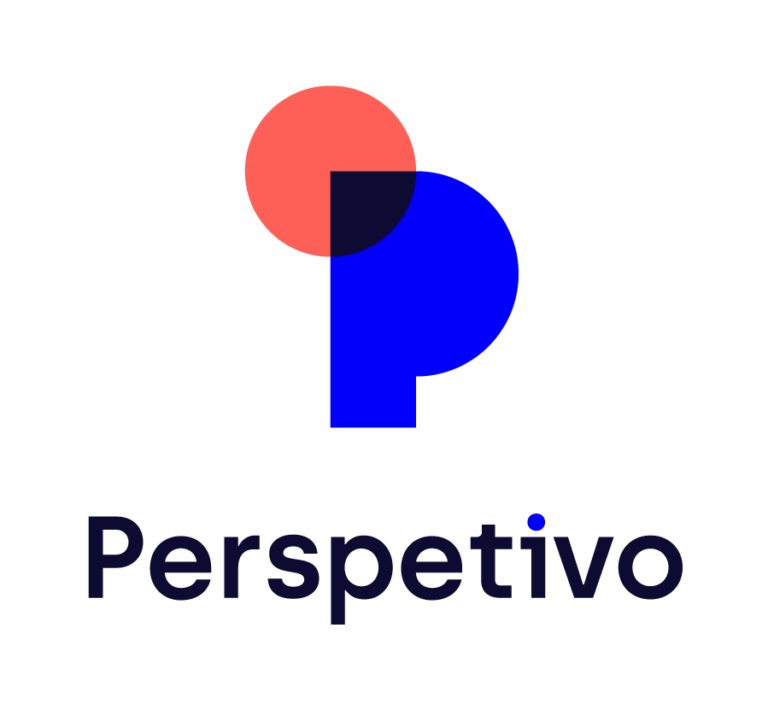 The founders of Perspetivo identified a market and societal imperfection: we are not including a representative set of voices before making important decisions for the many.
There are some parts of the population that are considered to be difficult to reach which lead to us listening to the voices we only manage to hear. At the same time, we see a change in the demographics in our societies. Did you know that every fourth swede has two foreign-born parents, that Arabic is the largest minority language in Sweden, and that minorities have a yearly purchasing power of 400 billion SEK? These are just some of the perspectives we rarely include until we know about them.
We believe that companies and organizations need to access and include a broad set of representative perspectives before making important and sometimes crucial decisions for their organizations. We do that through our insight platform and database, helping organizations to be more inclusive in their decision-making.