Our work is about enabling a society where all people are welcome, and all voices are heard. We base our research on representative data by inviting as many perspectives as possible. We believe in Asking Everyone. Because representative data is not only democratic, it also leads to accurate and trustworthy insights.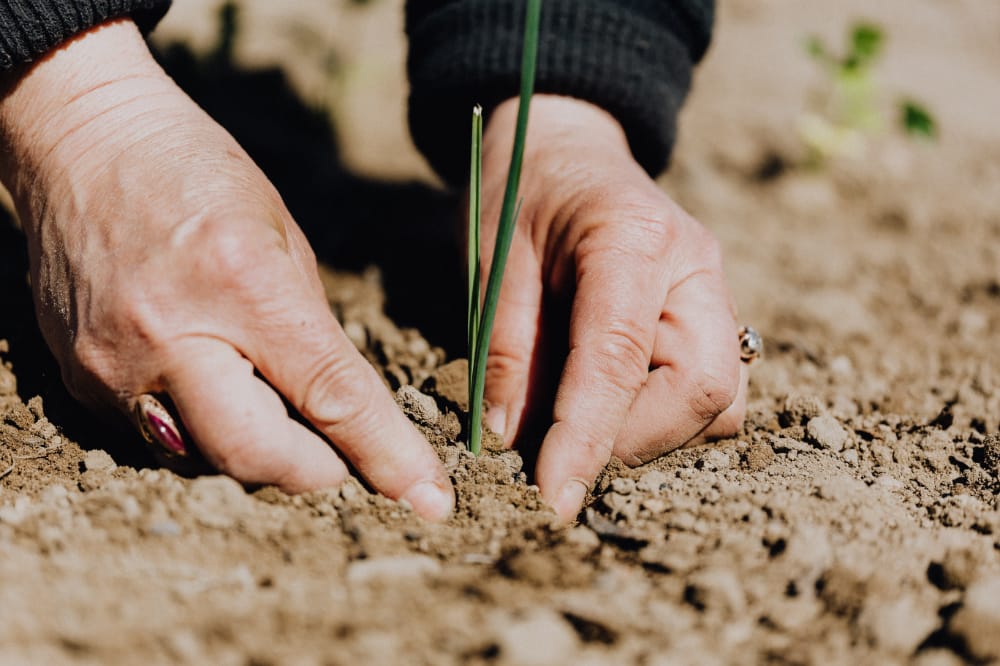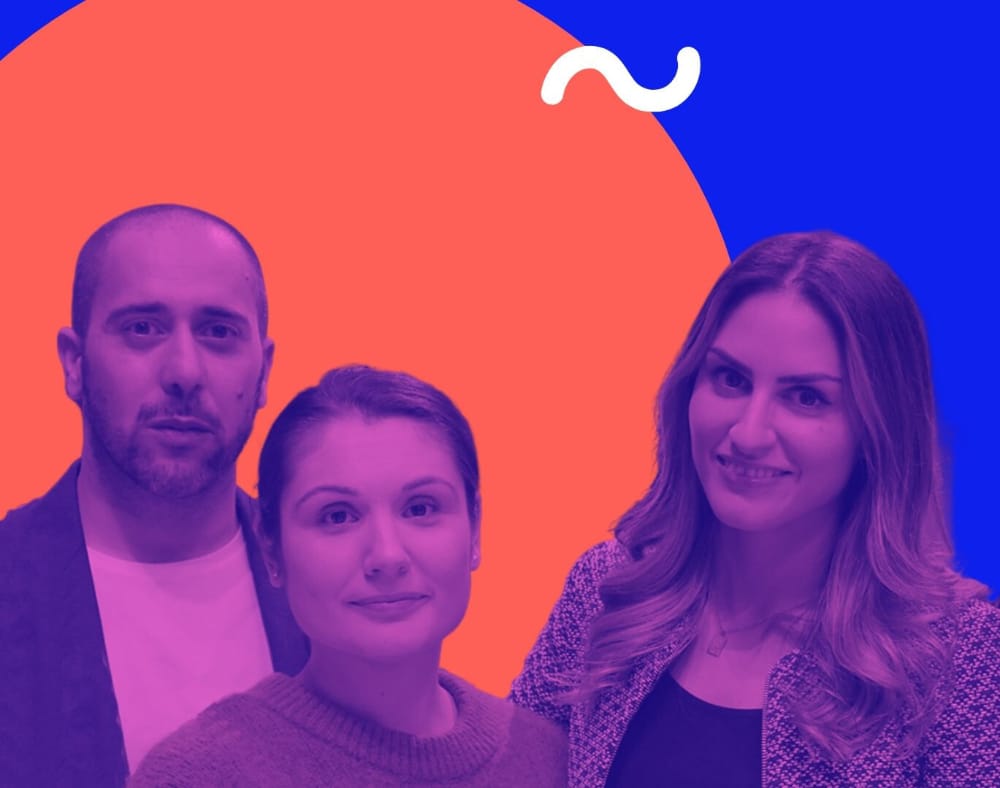 Perspetivo was founded in 2022 by Suzan Hourieh Lindberg who came from Volvo Car Mobility, David Khabbazi from Stockholm Municipality, and Zilan Lawan, VP of the soccer team Dalkurd. Combined they have backgrounds in statistics, communication, anthropology, political science, psychology, leadership development, tech, and business development. Perspetivo is originated by The Social Few, a strategic partner for data-driven inclusion.
The journey started when the founders of Perspetivo identified a market and societal imperfection: important decisions are based on unreliable data that does not reflect the entire population.
Historically, there have been parts of the population that have been considered, and still are considered, difficult to reach. This has resulted in the survey industry traditionally only including voices from the majority society. At the same time, we see a rapid change in the Swedish demographics.
Did you know that every fourth Swede has two foreign-born parents, that Arabic is the largest minority language in Sweden, and that minorities have a yearly purchasing power of 400 billion SEK? These are just some of the perspectives that are rarely included in research.
At Perspetivo, we know that companies and organisations need representative data and insights to make important decisions that impact not only the company itself but also society at large. Today, Perspetivo is the most representative research company in the Nordics, that helps organisations become more effective in their decision-making by including more voices.
At Perspetivo, we are proud of being a diverse team with team members that come from different industries, disciplines, and parts of the world. Collectively, we speak 14 languages (so far) and we value high perspective density among the team.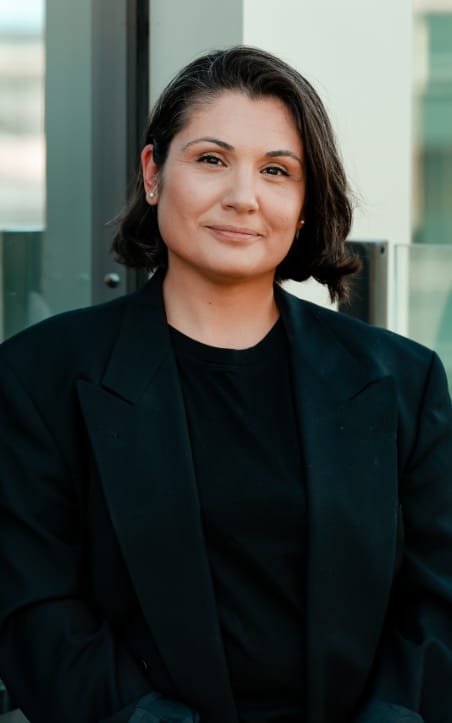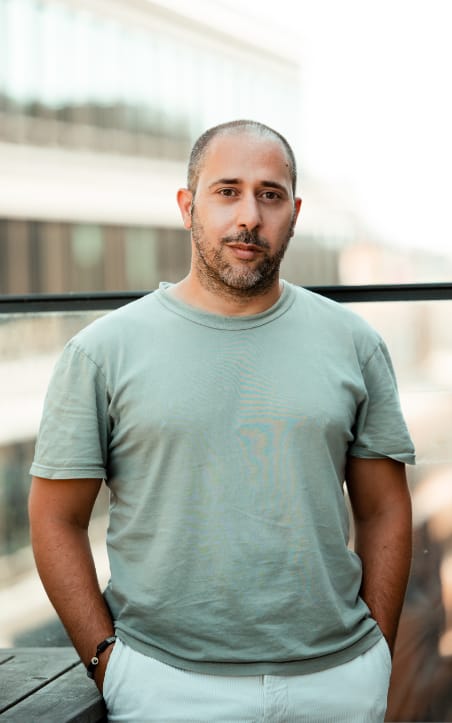 Co-Founder and
Product Owner
Perspetivo Platform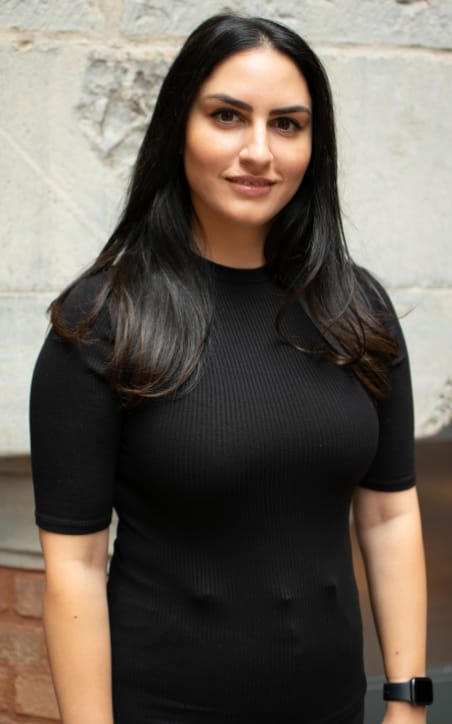 Data Scientist, Urban
Planner and Architect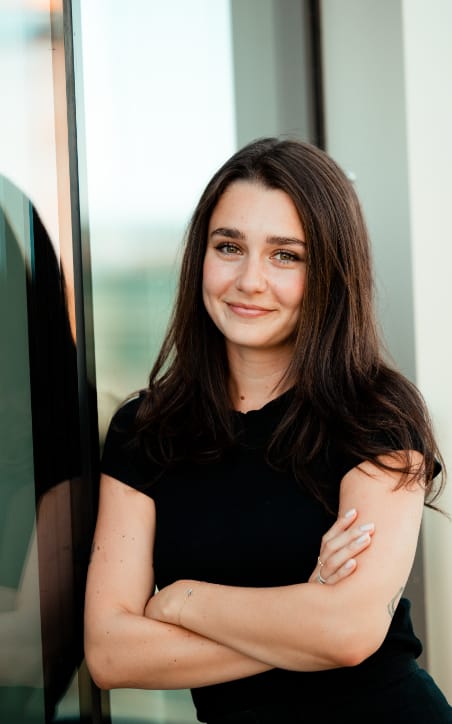 Head of Communications
and Product Owner
Perspective/Equality Data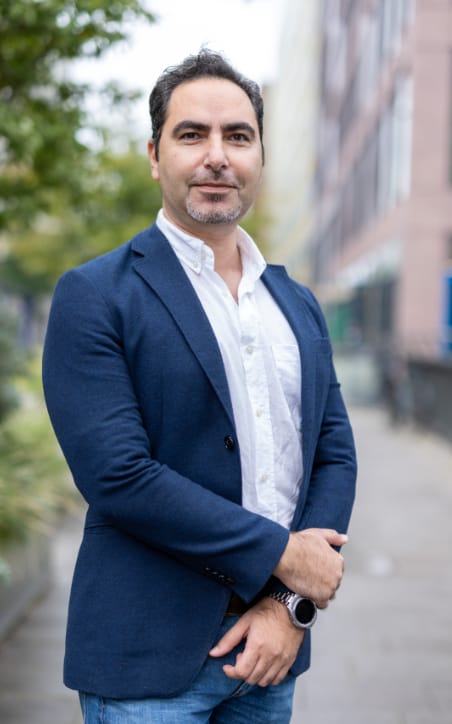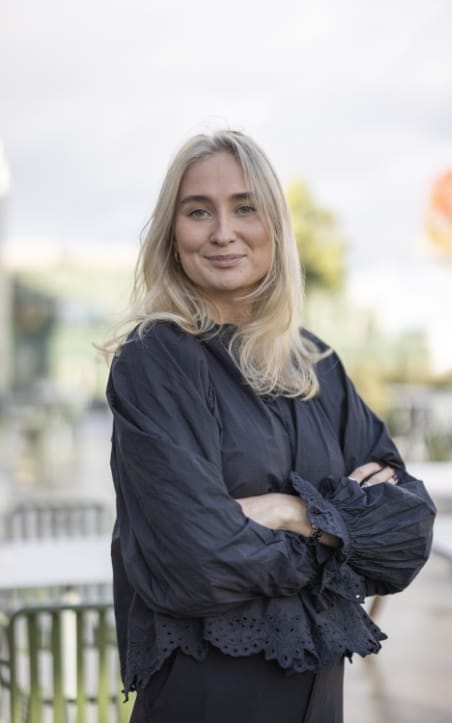 Client and Project Manager
Every week, we publish an update.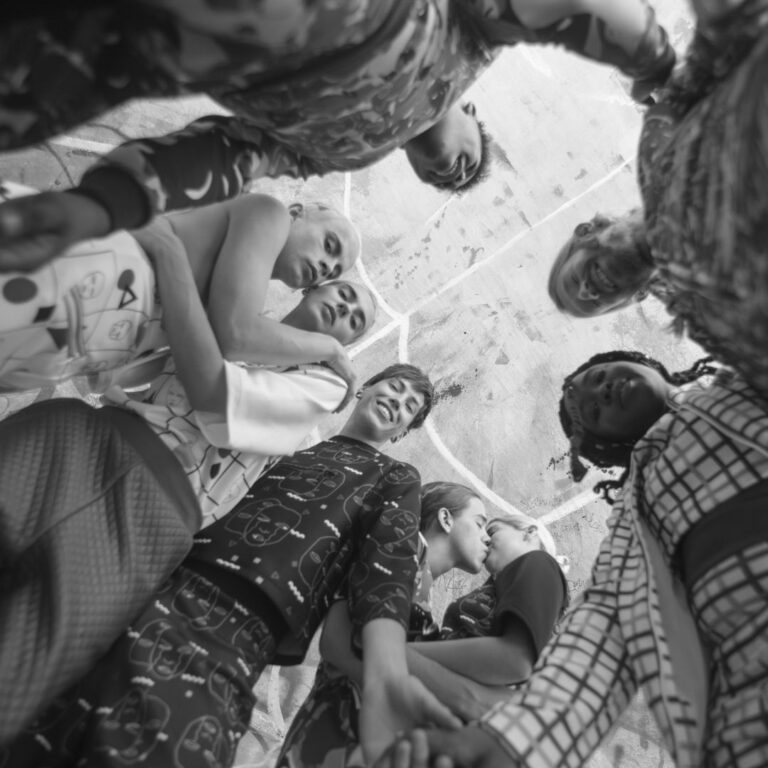 Representative data means that the data collected and used for analysis reflects the entire population or the target group intended for investigation. Currently, the industry is undergoing a paradigm shift where the use of such misleading data is no longer accepted.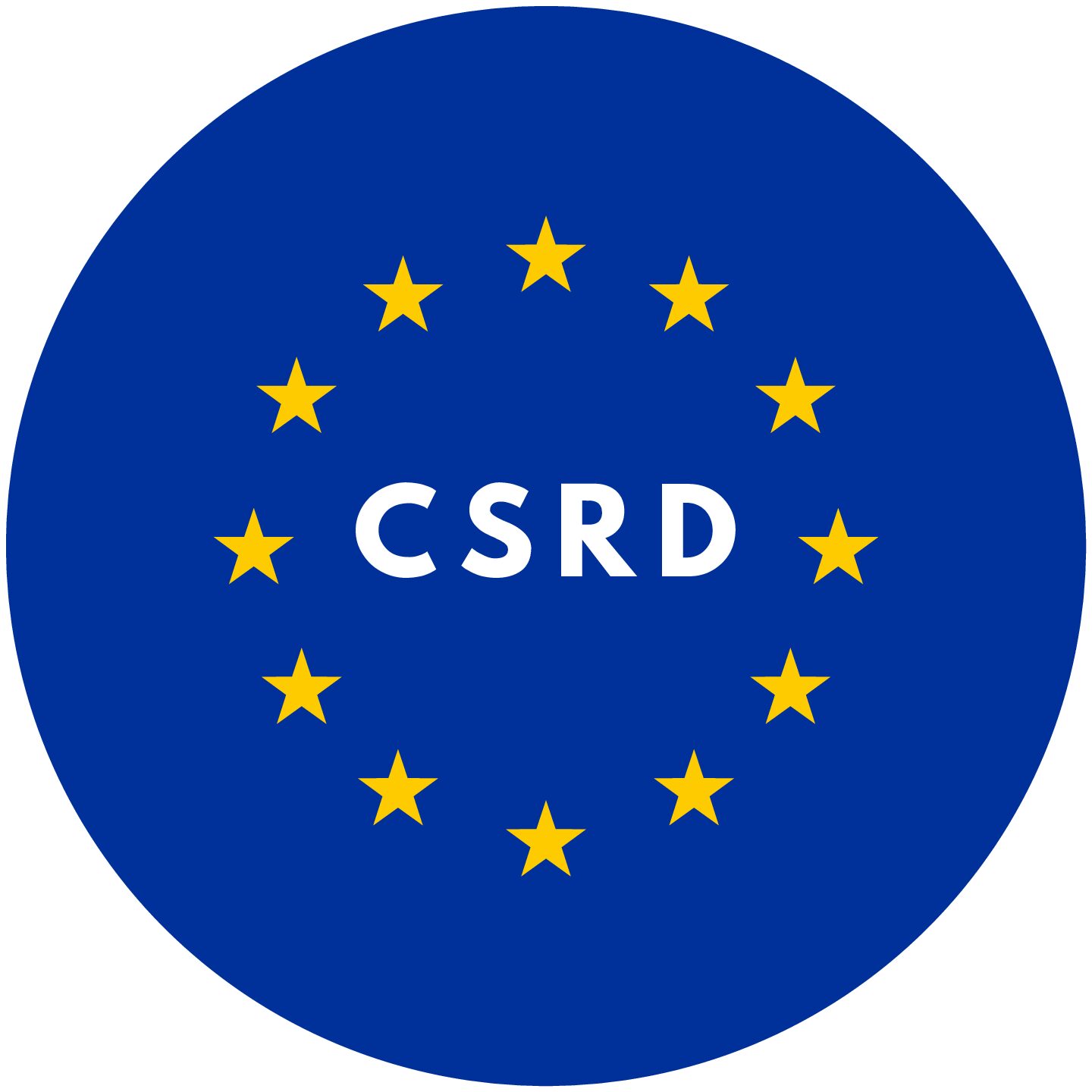 These directives aim to create uniformity and transparency in Europe's sustainability reporting, and it actually does not have to be as hard as it sometimes might sound. Here is why...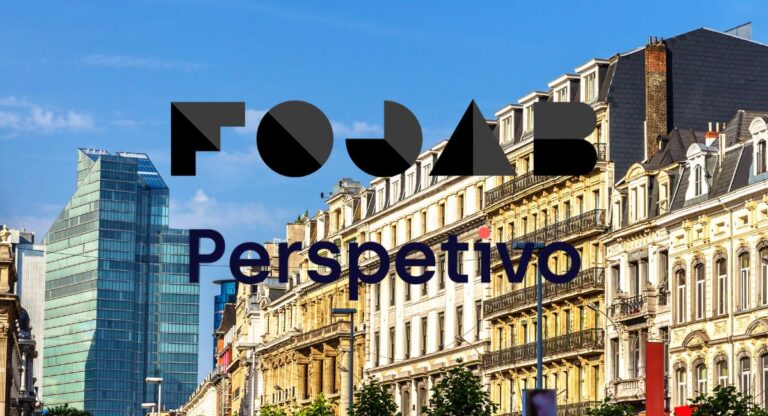 We explored alternative methods to provide residents and those working in Möllan with the opportunity to express their opinions and influence urban development in their area. In just a few days, we managed to capture representative voices in the area—voices that are now contributing to the development of their community.